AVN Foundation is a non-profit organization that's main focus is equipping yourself with
the right educational tools for personal growth. Through our specialized educational
programs, and coaches, AVN Foundation holds out a helping hand.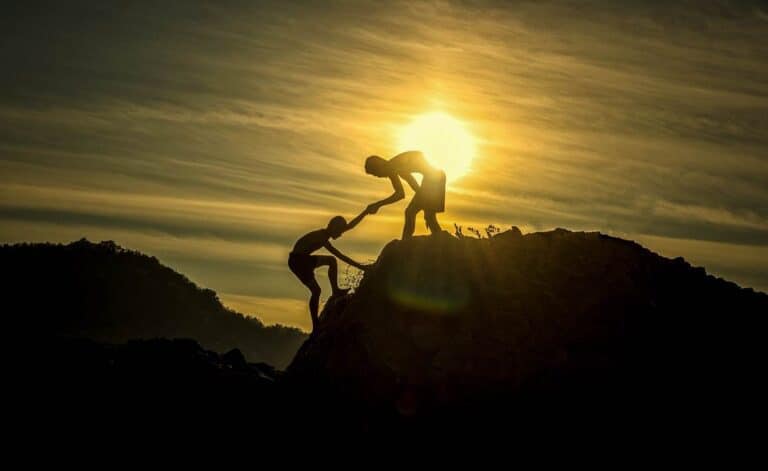 The mission statement for AVN Foundation is just this. Achieving victory is one of life's greatest feelings, we look to encourage the journey of personal growth and financial wellness.
AVN = Achieve Victory Now
–Achieve; meaning; goals, accountability, discipline
–Victory; meaning; accomplishment, focus, informed
–Now; meaning; Presences, acceptance, growth
AVN Foundation is for any individual that is looking to further their knowledge, growth, and life. WE are a foundation that provides education and support through our volunteers and coaches and professional affiliations. Every action provided in our environment is to build individuals up, deliver education to all communities, regardless of race, gender, age, circumstances, ethnicity, and culture. AVN Foundation is a Membership based foundation where a member can have access to unlimited knowledge and discounts in programs and products that AVN Foundation acknowledge as a sponsor.
The education provided in these courses and programs is information one would ask themselves, "Why don't they teach this in all Schools?". AVN then takes it one step further by having personal growth coaches in many areas of personal development. Our coaches are experience volunteers that have years if not decades of experience to share and lend support. With this in mind…IT IS YOUR JOURNEY AND YOUR GOALS, not ours. Our "YOUR 1st" mentality presents a unique learning environment where vibrations raise, and light bulbs appear out of thin air. AVN stands behind education and coaching in areas of our lives that we can grow. 
AVN Foundation coaches, all specialists in entrepreneurship and related fields meet with our members on a continuous basis to give support and backing with their knowledge and professional services.
To request a coach, AVN Foundation coaches, are selected by the member based on the specific personal need at that time. Industry, area, or skill can be provided to our members for the best available guidance. AVN Foundation will work to appoint you to the ideal coach, in light of your need, industry, and area. Your allocated coach would then be able to associate you with different coaches depending on the situation to give counsel and additional help. Both you and your coach will work together to recognize key regions to zero in on to assemble your success. Your coach will go about as an accountability partner, furnishing you with the guidance and resources you need to step toward propelling your life.